Posted in Luxury Homes for Sale on September 27, 2014
Do you want to live like a king or a queen? Who doesn't?
Below, we will present you 5 fabulous European castles you can buy right now:
1. Classy Mansion In San Severino Marche, Italy

Price: 3,200,000 EUR, Full Listing Details
Villa Leoni is located in the heart of region Marche, close to a small village in an area surrounded by rolling hills, a half hour drive from Macerata and Camerino.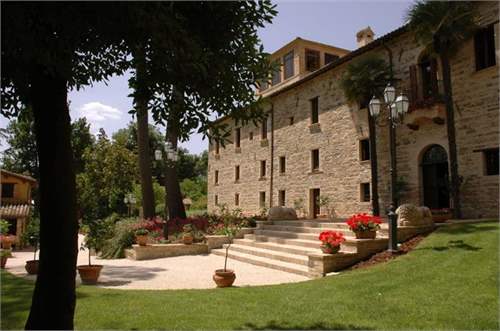 2. Magnificent French Chateau in Haute Vienne, France

Price: 21,000,000 EUR, Full Listing Details
This chateau was built in 1179 and is one of only 4 castles from that epoque in France with a special history relating to the Crusades and King Richard the Lionheart. It is situated in Limousin region of France in the Haute-Vienne.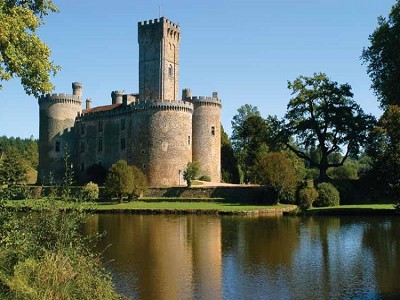 3. Historic castle in the heart of the Belgian Ardennes, Belgium

Price: 3,750,000 EUR, Full Listing Details
Château Mirwart is situated in Mirwart (Saint-Hubert), in the province of Luxembourg, Wallonia, Belgium.
The castle is built on a rock rising above the "Vallée de la l'Homme". The oldest parts of the castle, part of the cellars, date back to the 7th century.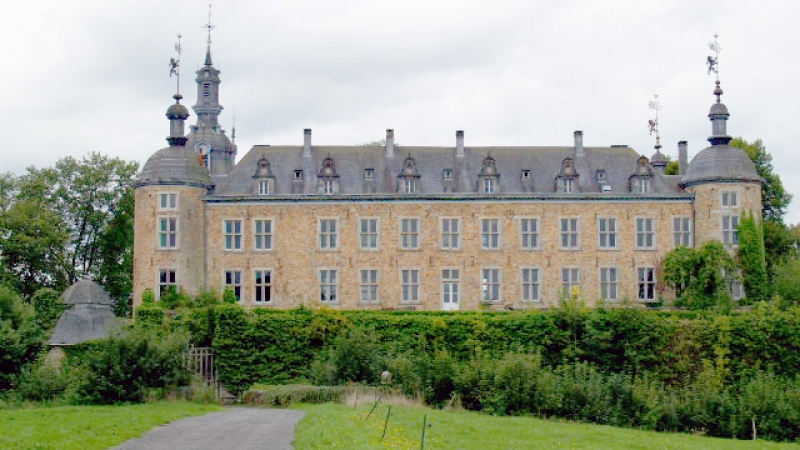 4. Castle Hotel in Northern Hungary
Price: 900,000 EUR, Full Listing Details
This charming property is located just 2 hours driving from Budapest and half an hour by car from Kosice International Airport not far from the center of Pusztaradvány, and keeps its gate open for those who long for tranquil relaxation, fresh air and undisturbed nature.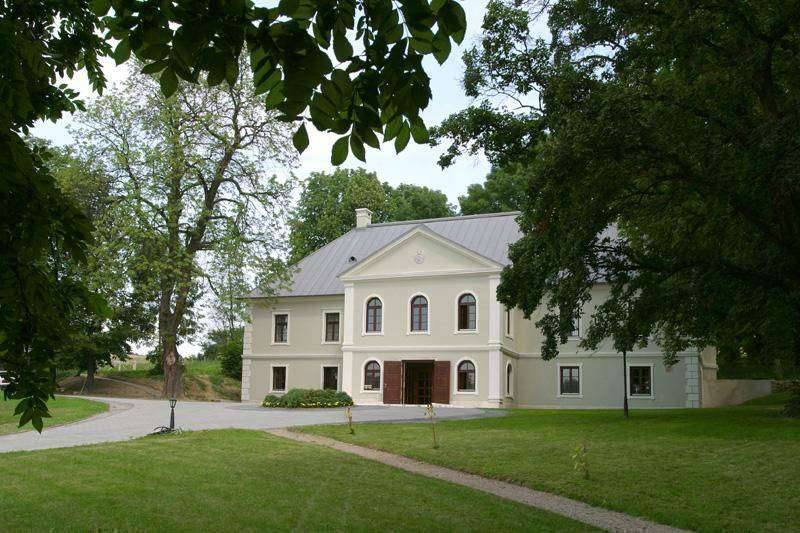 5. Stunning Mansion in Mougins, France
Price: 8,500,000 EUR, Full Listing Details
The most expensive one: Situated in an exclusive private domaine the main house is South facing and is positioned in the middle of the magnificent gardens with views to the sea. The house comprises of large dining room, drawing room both with fireplaces, American kitchen fitted with high specification appliances, home cinema/gym, sauna, hammam and shower, cloakroom, utility room, laundry and wine cellar.